Everyone knows how the most important meal of the day would be breakfast. Now, you're probably worrying about the extra pounds you might put in if you do decide to have a big hearty breakfast. Solution? Fruit-oatmeal smoothies.
Not only are they refreshing; the oatmeal keeps you full. All you need is; a cup of ice, a cup of fruit (any fruit of your choice), a cup of milk and half a cup of oatmeal. Sugar is optional at this point. Blend them all together and you have your breakfast to go.
Want to lose weight? Fruit-Oatmeal Smoothies are the best.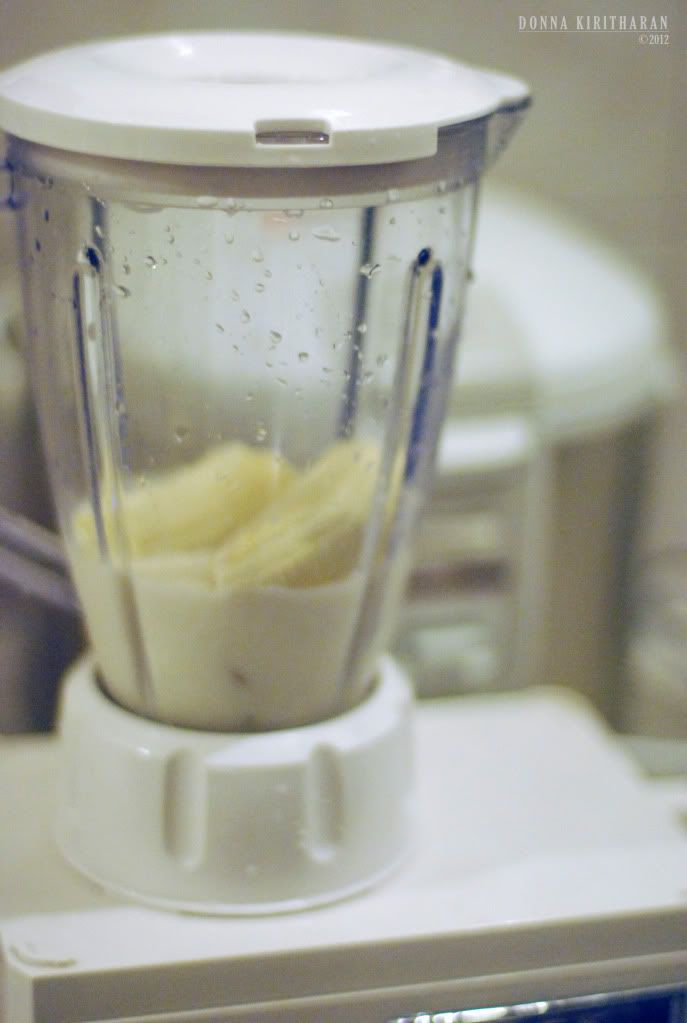 Photograph By: Donna Kiritharan| Post Processed By: Donna Kiritharan
Leave a Reply